Kelly Brook
strips naked in the first trailer for her brand new American sitcom One Big Happy.
The British model and actress, 35, certainly gets promotion for the show off to a bang, as her character Prudence poses starkers while quizzing Elisha Cuthbert's lesbian character Lizzy on whether or not lesbians would like her.
Lizzy's answer? Well, she's a bit tongue-tied…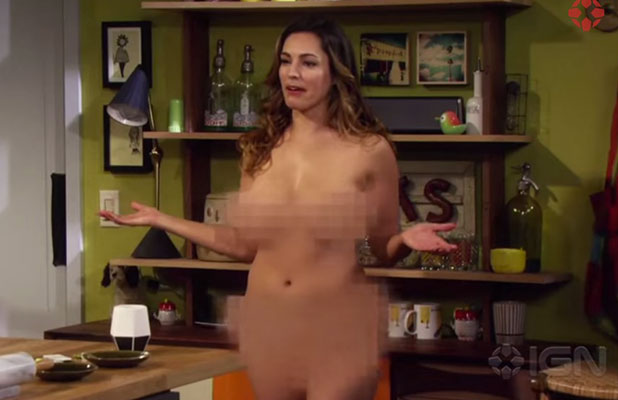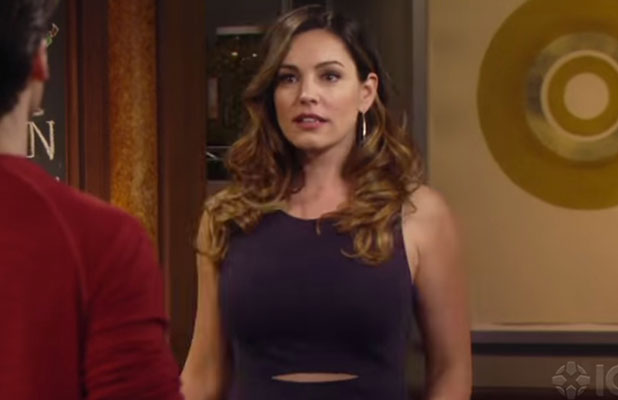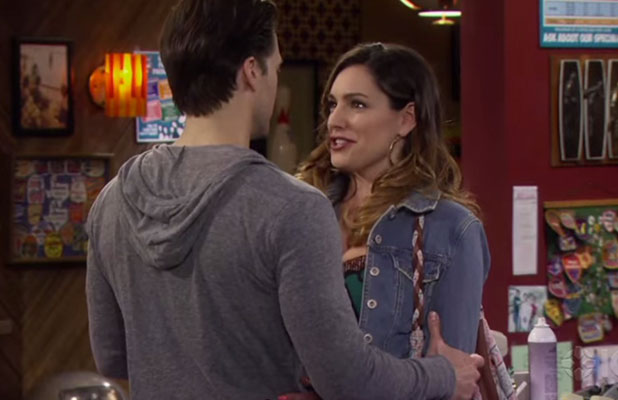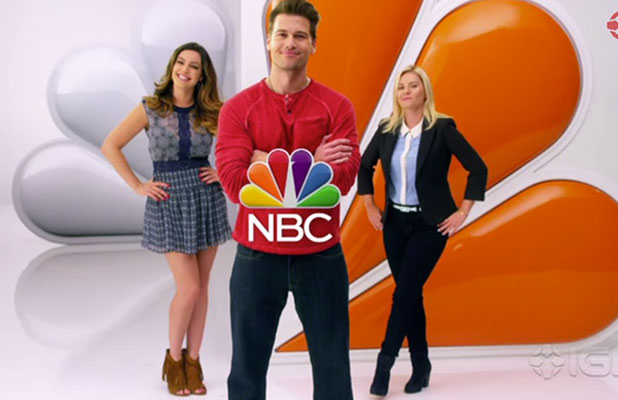 One Big Happy is a new comedy series from Ellen DeGeneres
, which premieres in the US in March.
Kelly plays a British woman who enjoys a whirlwind romance with American Luke (Nick Zano) only to find once they're married that he's expecting a baby with his lesbian best friend Lizzy.
The solution? Living together as one big happy family!
Watch the trailer!
The trailer will be aired in full during next month's Super Bowl in the US, where ad space can go for a whopping $5 million per minute. Yikes!
It also means the trailer will be seen by an audience of 100 million upwards. Not bad!
One Big Happy
premieres Tuesday, 17 March on NBC in the US.